Måndagen den 29 april tränar Roger Phillips och Matthew Gould varsin grupp här i Koholma. Roger tar hand om öppen/elit-hundarna och Matt tränar gruppen nybörjare/mot öppenklass. Presentationer nedan!
Missa inte chansen att ta del av kompetensen hos dessa två rutinerade brittiska tränare/förare/domare! Vi utlovar en givande dag där alla får med sig verktyg att använda i sin fortsatta träning, oavsett på vilken nivå man är.
Max 8 ekipage per grupp, 1600 kr (inkl moms)
Träning 9-16, med avbrott för lunch (ta med egen mat).
Betalning görs till bankgiro 5327-2126.
Mer information och anmälan via mail till Sofia.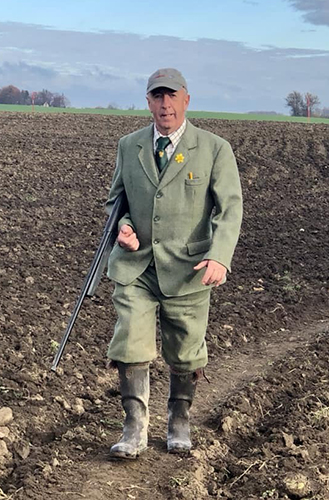 "I feel honoured to have been invited to Captain the SGL Team for this years 2019 Anglesey Retriever International in Wales . I have previously Captained Wales at this International for many years and have had great success there in the past . I have also competed at the CLA and Skinners World Cup with success there also .
To give you a insight into the Anglesey International and the ground itself. Dogs are normally run in pairs and the test will probably include partially walked up and set pieces ,your dog will be required to cross a small lake to seen and blind retrieves , it will also be required to jump multiple fences to seen and blinds also. This course can be very difficult at times so your dog will be required to hunt some heavy and thick grass and rushes but must also be completely under control at all times as there are many bunkers there where you could lose your dog . There are no great distances to these retrieves and the course can be quite tight . I would say your maximum distance would be approximately 100 meters with many of them shorter .
I hope lots of club members now start to prepare for the selection test which will be carried out in mid April in Sweden .
Thank you."
Roger Phillips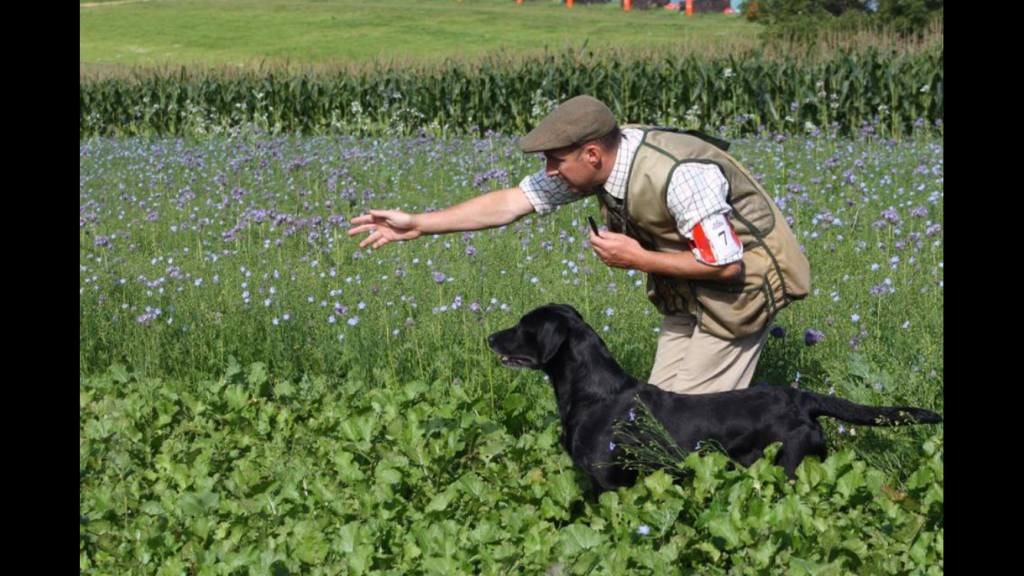 "My name is Matthew Gould and I have been seriously training and trialing Labrador's for 6 years. I have been involved in shooting from a young age and I pick up on some of the most prestigious shoots in the world including Castle Hill in North Devon. To date I have had Success in many tests and trials and have made up One Field Trial Champion 'Weststall Shadow of Hawkerline' I also captained the Westward Gundog Society Retriever team to first place at the Werrington Park team event in Cornwall. I have studied the art of dog training by listening and learning off some of the best handlers in the world taking all the skills that appealed and moulding them to my own personality. "
Matthew Gould